An energy-efficient home is not only environmentally responsible, but lowers energy costs as well.
Older homes will often have undetectable drafts or air leaks that raise your energy bills. These leaks can be detected by a thermal imaging inspection of your attic and crawl spaces.
Thermal Imaging originally developed during the Vietnam War to find enemy soldiers at night, progressed to medical imaging, industrial testing and, finally, to the construction trades.
Thermal imaging is a non-invasive inspection technique that uses infrared lasers to record and film the temperature of your house, identifying energy-wasting leaks.
An inspection can also reveal missing or damaged insulation, show defective heating systems, and locate broken window seals. Pest infestation can also be located.
Be sure to move furniture away from walls and windows.
Inspections are typically done when there is a great difference between inside and outside temperatures.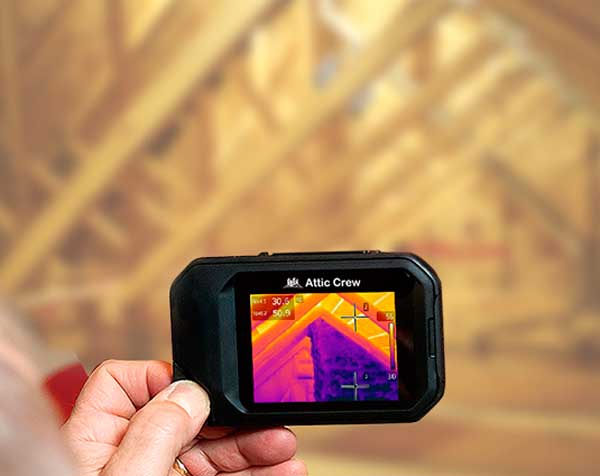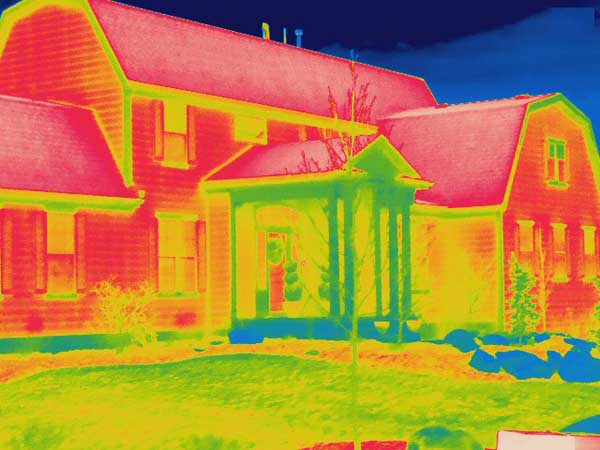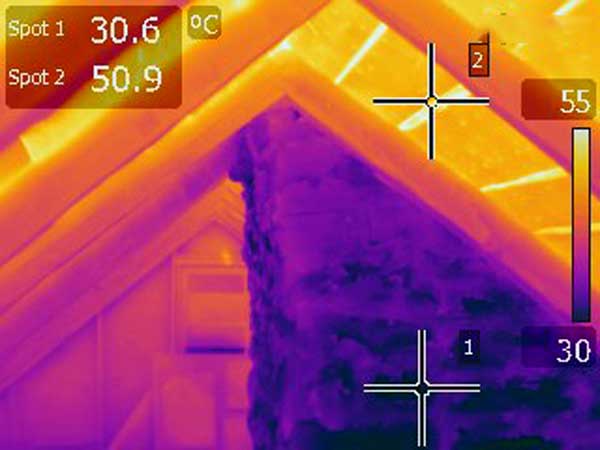 Thermal imaging inspections can identify areas of low energy efficiency in your home, making it easier for you to determine what steps to take to improve your energy use. Learn more about our thermal imaging services, or contact us to set up an inspection.
Energy Efficiency Solutions
Depending on the findings of the inspection, there are a number of techniques to address the problem areas and make your home as eco-friendly as possible.
CONTACT US NOW FOR A FREE ESTIMATE!

Quality Services You Can Trust